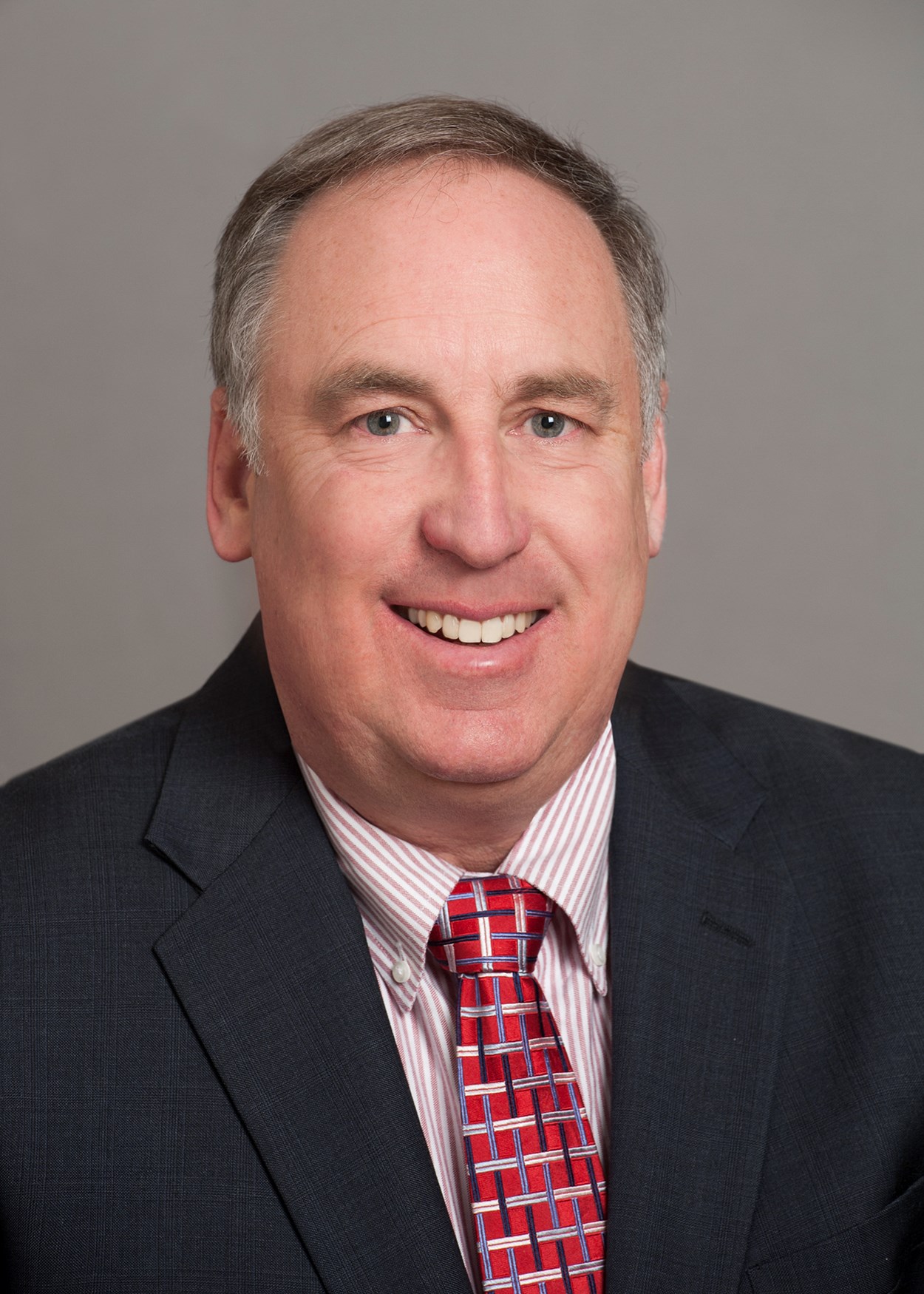 I was raised in Ward 1 and returned 19 years ago to raise our family here as well. We love Westlake for many of the same reasons you do: the friendly people; the beautiful neighborhoods; easy access to work and shopping; and the variety of high-quality schools.
As the owner of Van Dyke Architects LLC for 23 years, I know what it takes to run a business, create jobs and make a payroll. As a registered architect for 34 years, I have been entrusted by my clients to work on many significant projects around Ohio.
Currently I serve on the Westlake Planning Commission, and I am on the Board of Heritage Ohio, the Statewide Preservation Partner with the National Trust for Historic Preservation. I was instrumental in passing the Ohio Historic Preservation Tax Credit, which has helped to revitalize historic buildings all across Ohio, especially in downtown Cleveland. Previously, I was a Trustee of the Westlake Porter Public Library, and on the Executive Board of the Historic Gateway Neighborhood in Cleveland.
I tell you all this so you know I am ready to serve my community on City Council and will bring experience from both the private and public sector. I have prepared for this position by attending every City Council meeting this year and many committee meetings over the last 5 years (including most of the Charter Review meetings). I am up to date with current issues affecting you and the city.
I will work collaboratively with you, the Council, the Mayor, and other entities to keep our city strong, competitive, and a great place to live and raise a family.
I am here to serve you. Please feel free to contact me with any questions, comments or ideas.
I respectfully ask you to consider a
VOTE for VAN DYKE on Tuesday, November 2 Thank you!